We elevate your business with Technology, Services and Industry-Specific Solutions.
Area of Work

  – Consulting | Custom Applications | Infrastructure | Staffing | VoIP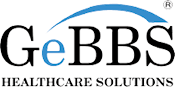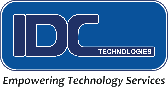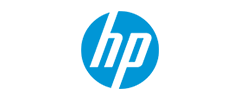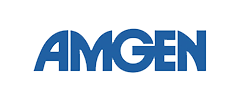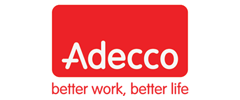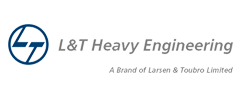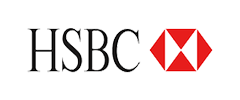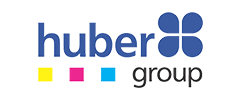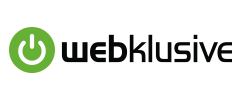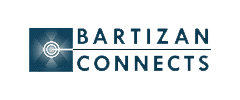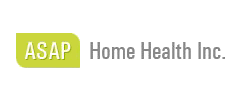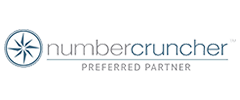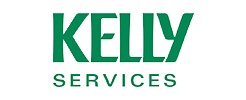 Taking care of human values and ethics, we are committed to serve every customer individually and deliver custom built Value for Money solutions driven by latest technology, innovation, quality, structured processes and collaboration with global resources.
Teamwork: We prioritize collective effort above individual interests.
Ownership: We get the work done.
Integrity: We are honest and truthful in every actions
Lifelong Learning: We embrace continuous learning to unleash human potential.
Wow Customer Experience: We delight customers by meeting their end user needs.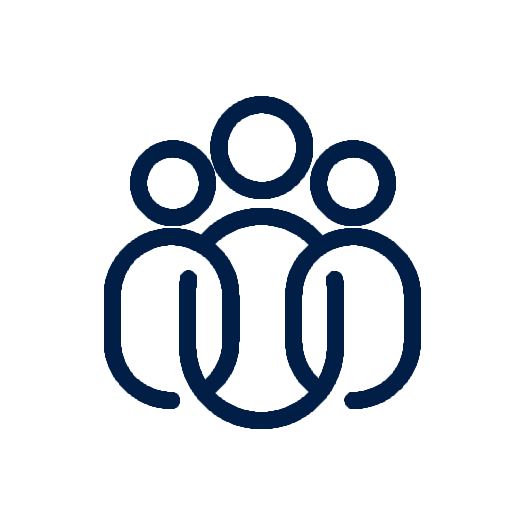 Affiliations and Accreditations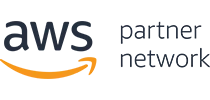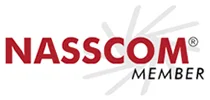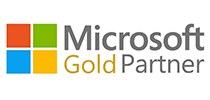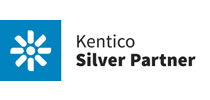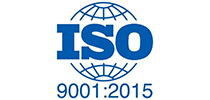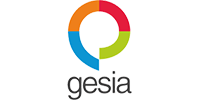 Initiate a meaningful dialogue
HQ India
702,6,7 Dwarkesh Complex,
R.C.Dutt Road, Vadodara
390007 Gujarat
US Office
1001 Wilshire Blvd, #1021
Los Angeles 90017 CA